CUSTOMER
Our Client has Airline Operating company which was specializes in airline crew and flight schedule management solutions. They have a multiple carrier operating regions where they have multiple airlines. Due to some issues, they wanted to switch over their business into new location so they wanted business intelligence solutions to found out the most requested feature such as existing and potential customers along with some metrics.
CHALLENGE
Module 1: Due to the decline in their business,they need to switch over their business to the new location, so they need to analyse their business with the following metrics form their historical data :
1. Lifts Vs Weights
2. Planned Vs Actual
3. Ramp Duration
4. Divergence Count
Module 2 : Owing to the deadlock, they lost their workers. So they need to know the reason for count (Number of employees) changes
Module 3 : Location based analysis (to know the departures performed) based on divergence count
SOLUTION
To ensure the business flow according to their metrics, we provided following solution for those challenges,
1. Initially we did POC for the following metrics listed in Module 1 2. For Module
2, Implemented interval match function to find head count changes based on trends (Month, Year etc.,) &age groups 3. Used Extension objects for the location Tracking.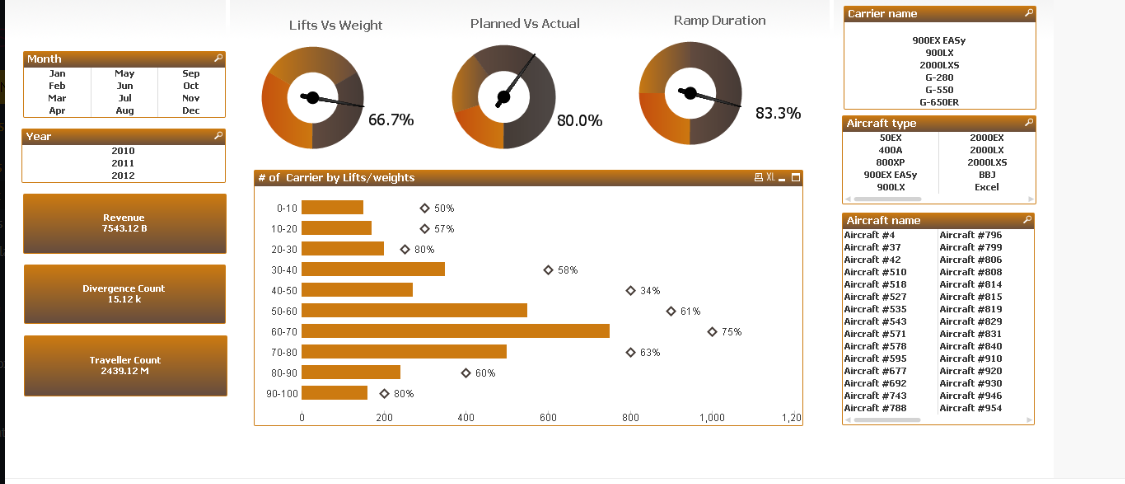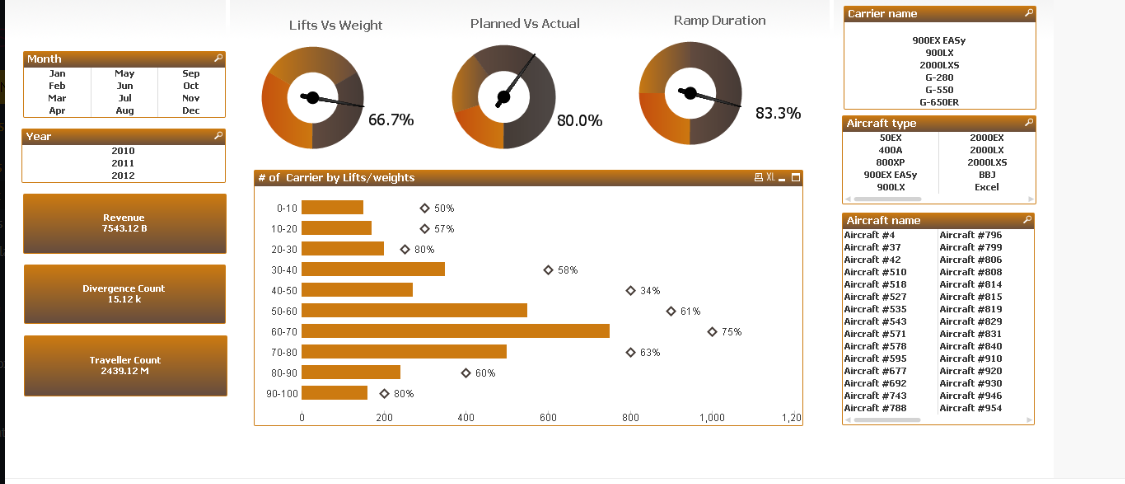 RESULTS
Based on the solutions, we created reporting and visualization with following outcomes,
1. POC results where the client can choose their area of business
2. Prediction of employees Statistics
3. Location Tracking analysis also be done At end of the completion , they are now able to improve their management processes through the reports
Technologies and Tools
Tableau 10.2
MS SQL Server 2014
Text files